Web Design & Digital Marketing
Grow Local Business Online
Effectively Building Your Business Online
Basin Hosting is a leading website design, email hosting and internet marketing company located in Midland, Texas. BasinHosting.com has been providing quality websites and top-notch web and email hosting services to businesses in Midland and Odessa, Texas and beyond since 2006.
During this time Basin Hosting has created hundreds of successful websites that continue to work for their owners, marketing their products and services to local and world-wide markets 24 hours a day and 7 days a week.
Basin Hosting has designed and currently maintains websites and online marketing / advertising programs for businesses just like yours. We can create or re-design your website and host your website and company email. From simple web design to database driven web applications to website marketing, we offer a large range of on-line solutions that can give your business the edge on the web, leaving you to run your business.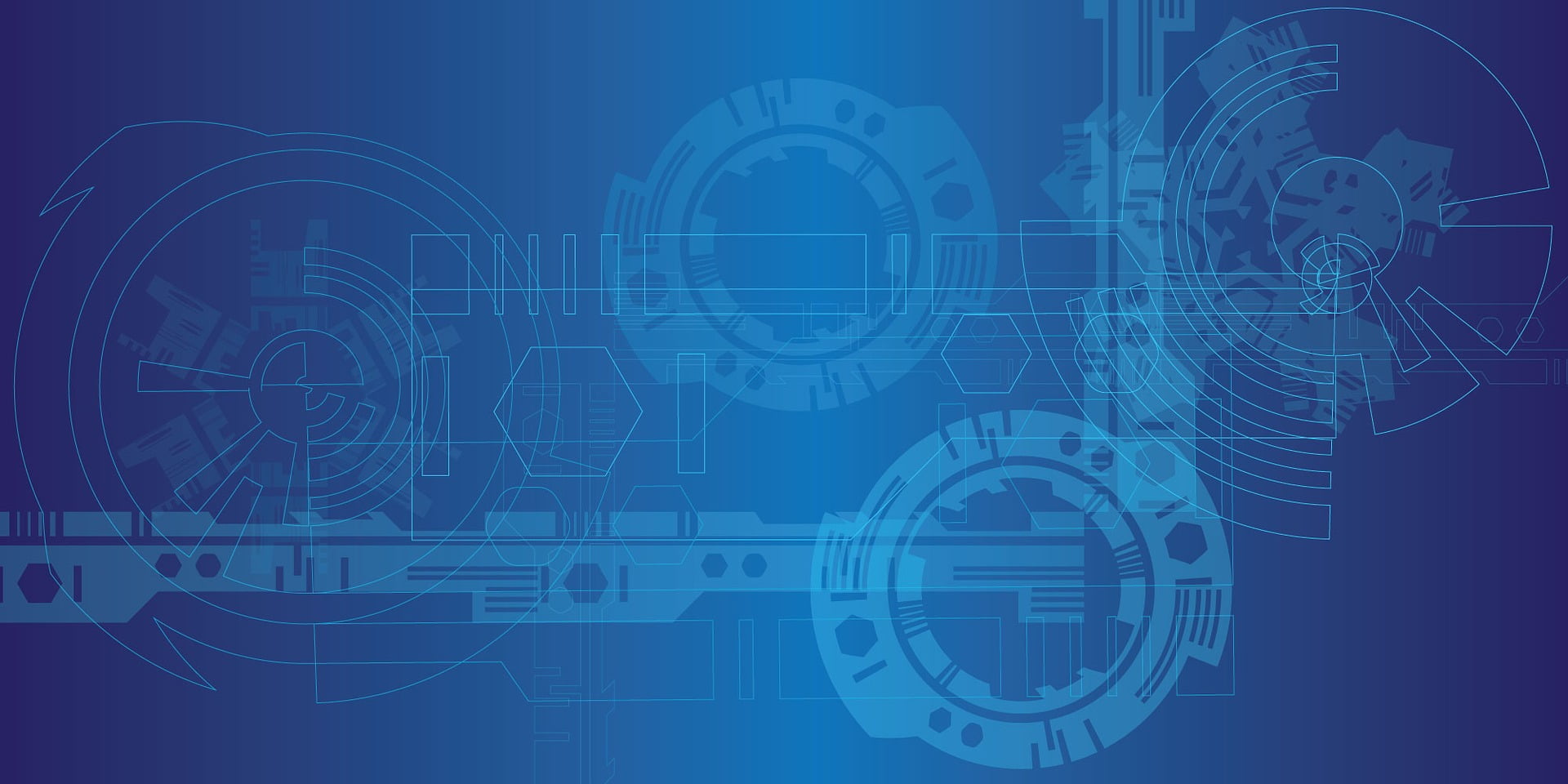 Explore the possibilities
Start today with your project
Complete web design services for your company. Professional website solutions  for all small businesses.
Gain the competitive advantage for your company online. Get the customers that are looking for your products & services right now.
Domain Names, Hosting & Email
Secure & reliable. Our packages include it all and we handle it for you. Fully managed hosting services for web and email.
Chris Debuty
March 1, 2020.
If you are looking for amazing web design for your website in Midland Texas, then Basin Hosting is the best. Fast and responsive sites with amazing UX and design.
Doug H
November 16, 2018.
Had a wonderful experience with Basin Hosting. They created an entirely new website for our company and did an exceptional job. They were exceptionally responsive and very accommodating and professional throughout the entire process. I would definitely recommend James and Basin Hosting!
Chris Cagle
July 13, 2018.
James has always provided me with great service no matter how big or how small the job. I would recommend Basin Hosting.
Laura Stith
March 18, 2017.
Excellent design and customer service.
tucker briscoe
November 15, 2016.
James at Basin Hosting has been handling our website design, redesign, email, and a host of other web marketing needs for over 8 years. IN that time frame, we have seen our rankings consistently at or near the top at all of our numerous locations. He is super dependable, honest, and the best designer in Texas hands down!
Dennis H
November 8, 2016.
Basin Hosting created the website our business needed. Our customers find us like never before!
Website & online marketing solutions for the Oil & Gas Industry